How are Micronutrient Fertilizers changing the Landscape of Agriculture?
A Brief Introduction to Micronutrient Fertilizers
Do you wonder about the significance of micronutrient fertilizers in agriculture? Firstly, micronutrients leave no stone unturned to take plant development to the next level. Needless to say, these fertilizers have been helping individuals throughout the world to stay nourished and healthy.
In other words, micronutrient fertilizers are extra efficient when it comes to changing the landscape of agriculture across the world. Did you know micronutrients are considered among the essential crop nutrients?
When it comes to ensuring the health, nourishment, and growth of plants, micronutrients come as an excellent source. Micronutrient fertilizers boost fundamental plant processes and improve plant development, resulting in nutrient-rich food sources.
Needless to say, micronutrient fertilizers are rich in essential micronutrients, which supply nutrients for growing plants. Checking out the contributions of each micronutrient helps you better realize the importance of micronutrient fertilizers in agriculture.
How to Wash Fruits and Vegetables the Right Way
"Health is not valued till sickness comes." – Thomas Fuller.
A healthy diet is the key to a healthy life. Although several factors play a vital role in improving the quality of living, such as the environment, medical amenities, lifestyle habits, etc., proper food constitutes the foundation of wholesome living.
Since fruits and vegetables are the primary elements of a person's food intake, it's necessary to ensure they are as free from impurities as possible, such as by washing them with water purified by modern water treatment solutions.
Water Purification Drops by Aqua Salveo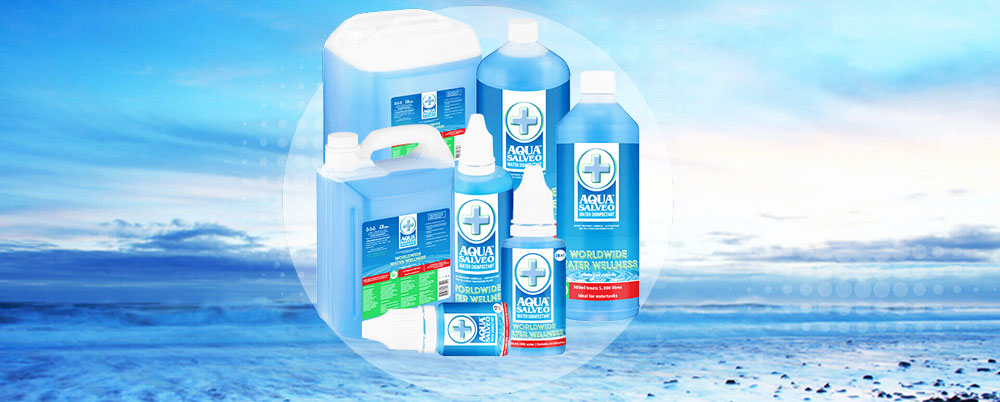 Contaminated water is one of the primary sources of life-threatening diseases in Africa and the world. Waterborne diseases afflict millions worldwide every year and are responsible for many deaths, especially among children. However, this can now be changed with the advent of a cutting-edge solution – Aqua Salveo's water purification drops.

The Health Statistics Say It All

One of the most common symptoms of diseases caught by people due to the consumption of unsafe and infected drinking water is diarrhea. According to a report by the World Health Organization (WHO), approximately 829,000 people die from diarrhea every year. Of these, an estimated 297,000 are children aged 5 years or less.